Schools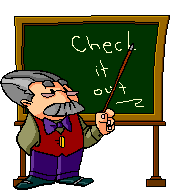 This show has been arranged especially for primary school children, and designed to encourage the children to interact with the performance as they try to 'catch Paul out'. It contains audience participation, comedy, balloon modelling, and magic resulting in a very entertaining show.

The show can be performed in any Assembly Hall, Canteen or Large Classroom, with or without curtains, stage etc. It is self-contained, lasts between 45 and 60 minutes and requires very little time to set up prior to the performance. As the show is performed in the school itself, this eliminates all the problems and costs of transporting the children to another venue, and means all the pupils can attend, not just a few classes.

The show can be used as an treat for the pupils, or as a fund raising event, during or out of school hours.